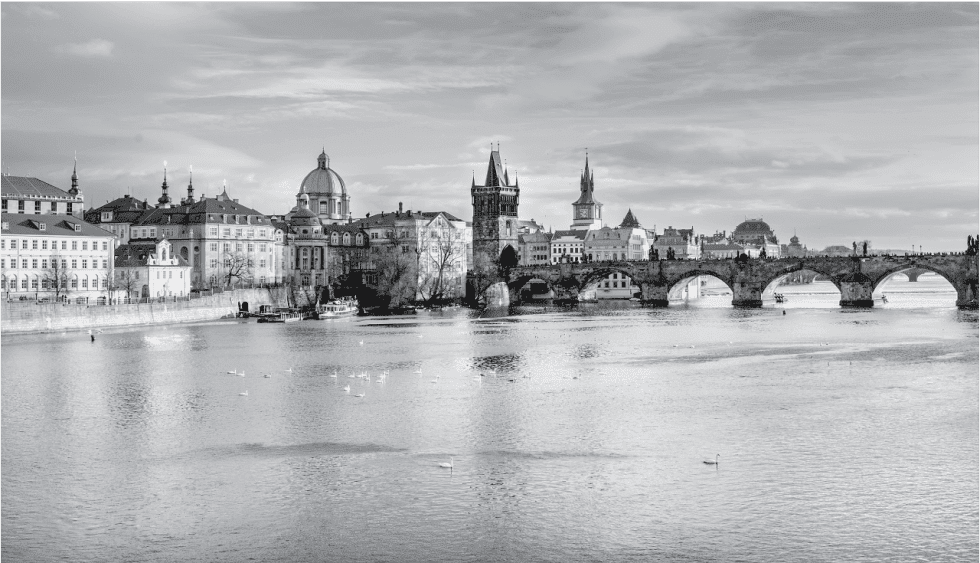 PHARMACY CARE - TOWARDS BEYOND
17 October 2019, Prague I International Pharmacy Conference
European Federation of Pharmacy Chains is organizing their first international conference since founding. The conference will be held in Prague and will be linking all representatives of European pharmacy chains, European and national pharmaceutical regulation authorities and other stakeholders.
The conference will revolve around actual issues of pharmacy sector and will be providing right and open platform for discussion and opinion exchange between pharmacy chains operators and national authorities in Europe.
Keynote and plenary speakers of the conference will be experts from the Czech Republic, Slovakia, Hungary, Romania, Sweden and Germany.
The conference will be one of the most unique events in pharma sector in Central and Eastern Europe especially because of the scope and multinational representation.
Due to limited space, attendance is by invitation only.