Sign up for our newsletter
Good to know
We bring you the most important and interesting articles from a variety of sources to keep you updated about what's happening in pharmacy world.
Our articles
We express our opinions, expertise and experiences on the most important issues of pharmacy.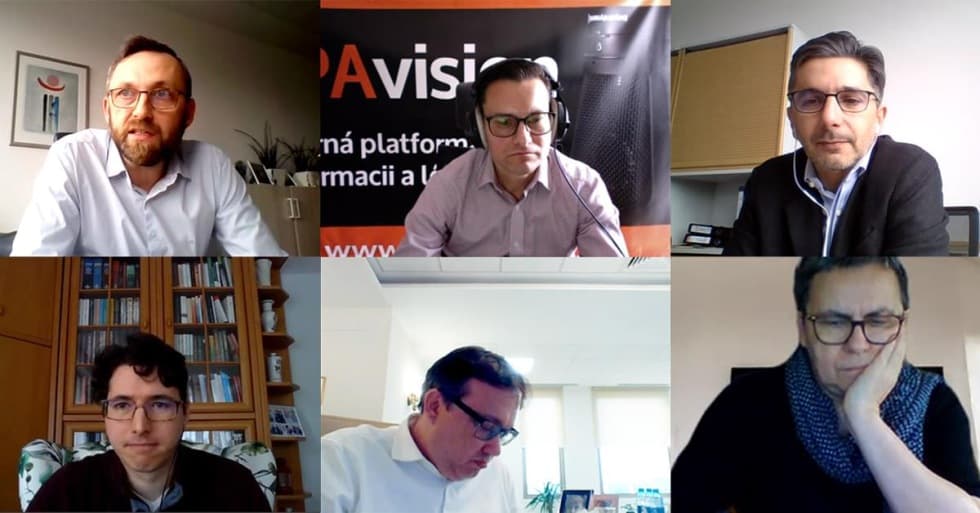 This was the first discussion of its kind in Europe about pharmaceutical care in pandemic times. We discussed about impacts of the coronavirus pandemic on pharmacies, possibilities of vaccination in pharmacies and innovations.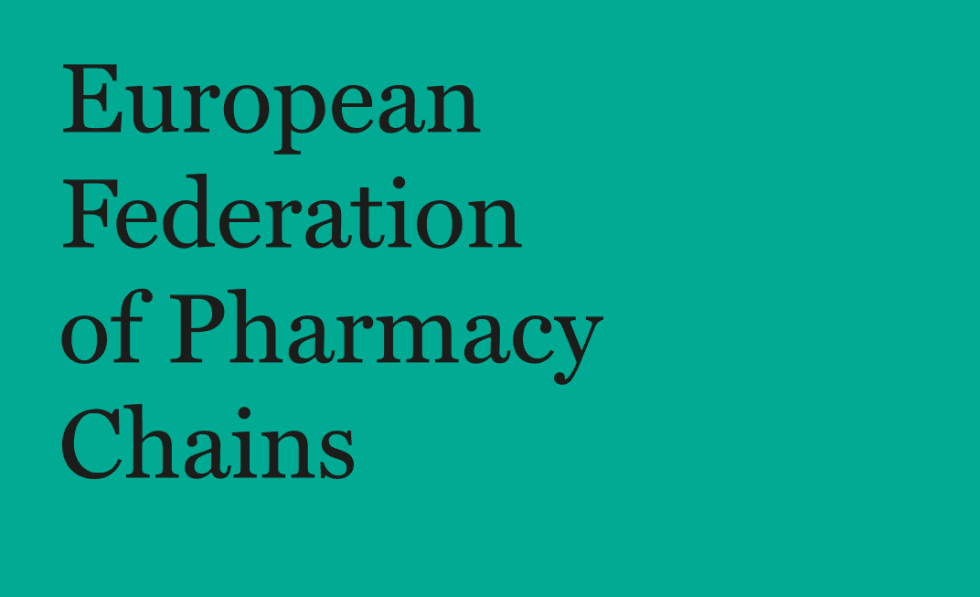 The EFPC has published the Annual Report 2019. On this document you will find all relevant information about EFPC´s members, year activities, regular sessions and plans for 2020. During 2019, when the mission has begun, the EFPC clearly demonstrated its purpose as an alliance of pharmacy chains and confirmed its significant position in Europe.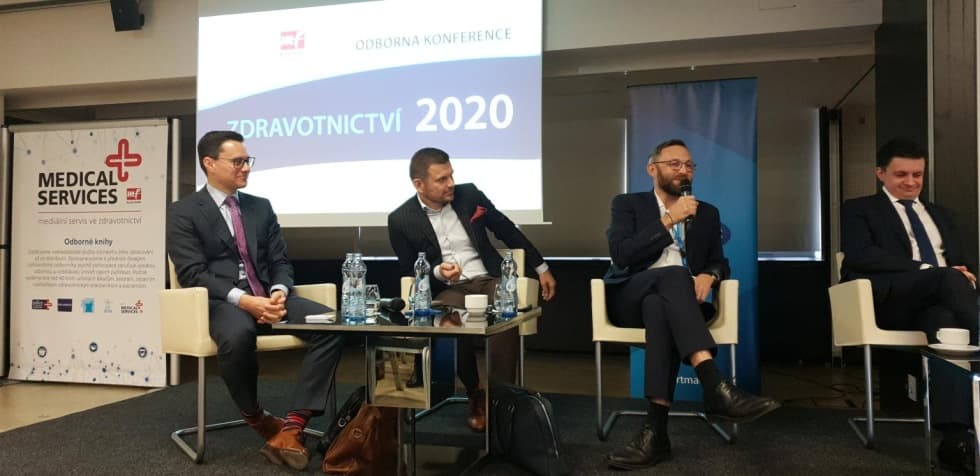 Daniel Horak, Head of Executive Board European Federation of Pharmacy Chains, attended one of the largest healthcare conferences in the Czech Republic.