Sign up for our newsletter
Good to know
We bring you the most important and interesting articles from a variety of sources to keep you updated about what's happening in pharmacy world.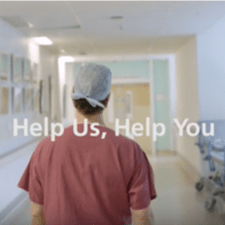 The largest pan-Europe survey on medicines supply shortages reports that almost 92 % of hospital pharmacists faced a long term medicines shortages in 2018.
Our articles
We express our opinions, expertise and experiences on the most important issues of pharmacy.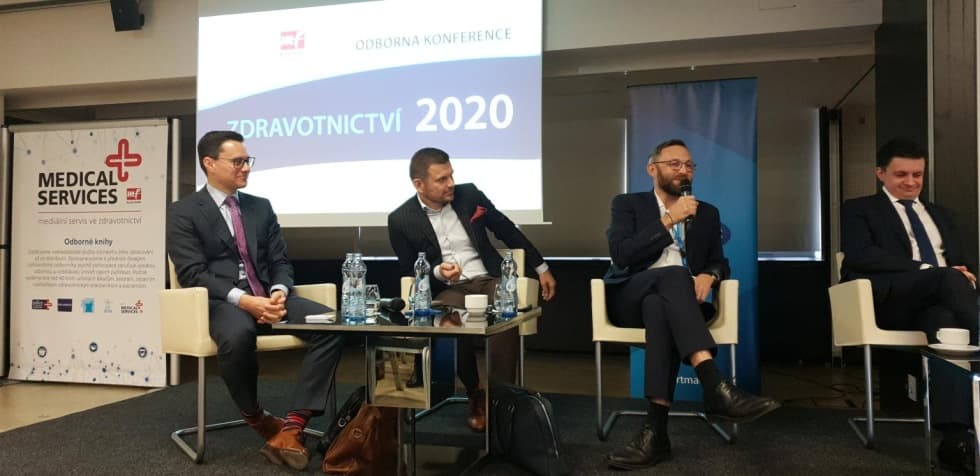 Daniel Horak, Head of Executive Board European Federation of Pharmacy Chains, attended one of the largest healthcare conferences in the Czech Republic.