We help pharmacy to grow for the benefit of patients.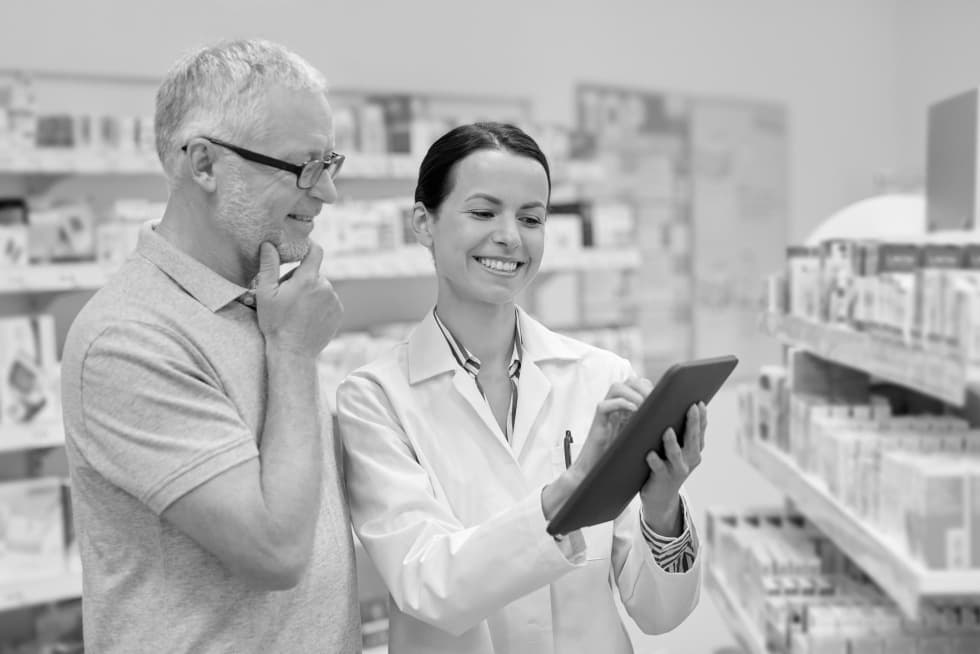 EFPC is the only alliance representing pharmacy chains in Europe.
We are reliable partner for national and european regulatory authorities, stakeholders and beyond.
We support an open and constructive discussion in the pharmaceutical sector.
We help create optimal environment in pharmacy for our patients and employees.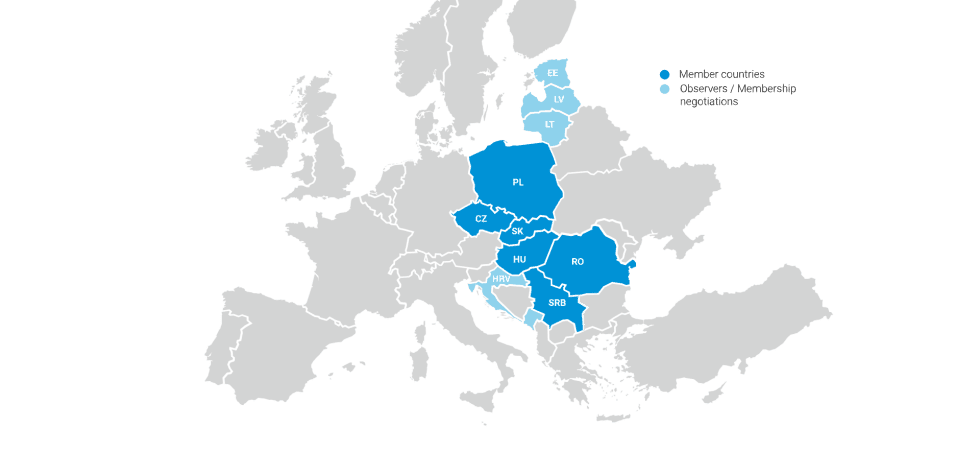 34.500 pharmacy experts
(Pharmacists and Pharmacy Technicians)


6.200 pharmacies


6 European countries
(Czech Republic, Slovakia, Hungary, Romania, Poland and Serbia)
The most recent materials for download
Press Release - EFPC organized unique gathering of pharmacists from European pharmacy chains in Prague
- June 23rd 2022 -
The beginning of June saw the official kick-off of the latest project by the European Federation of Pharmacy Chains (EFPC) for pharmacists from the various member states and various pharmacy chains, who are organized within their respective national associations. This project, which has been named the "European Academy of Chain Pharmacists", has become a unique platform for meetings among pharmacists who take an interest in topics related to the European market and wish to familiarize themselves with the different conditions under which the pharmacy sector operates in various jurisdictions across Europe. In its first year, the Academy convened in Prague in the Czech Republic; it was attended by 35 pharmacists representing 10 chains and 6 European countries.