We help pharmacy to grow for the benefit of patients.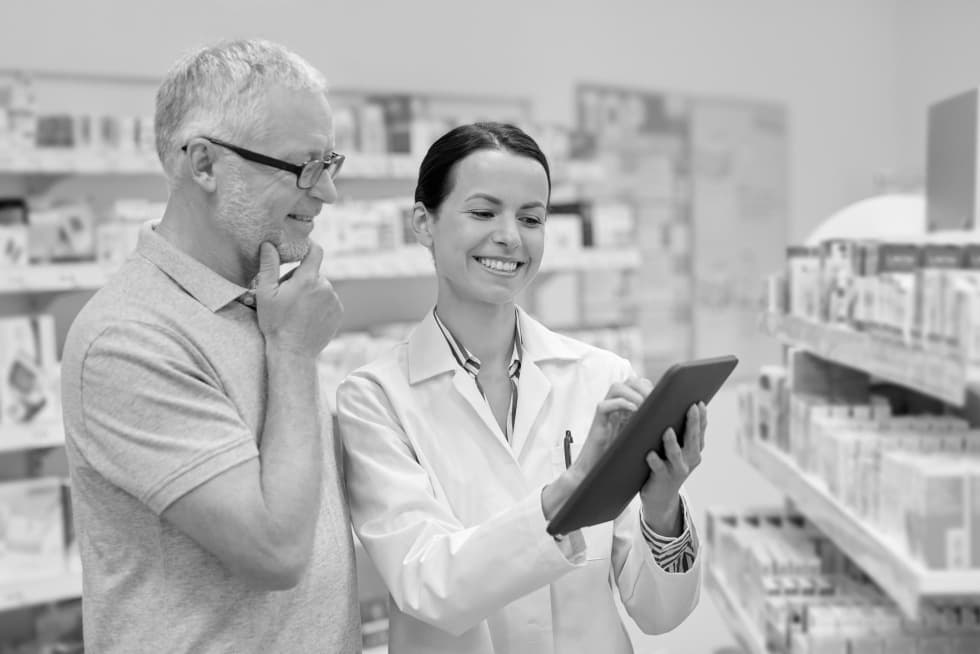 EFPC is the only alliance representing pharmacy chains in Europe.
We are reliable partner for national and european regulatory authorities, stakeholders and beyond.
We support an open and constructive discussion in the pharmaceutical sector.
We help create optimal environment in pharmacy for our patients and employees.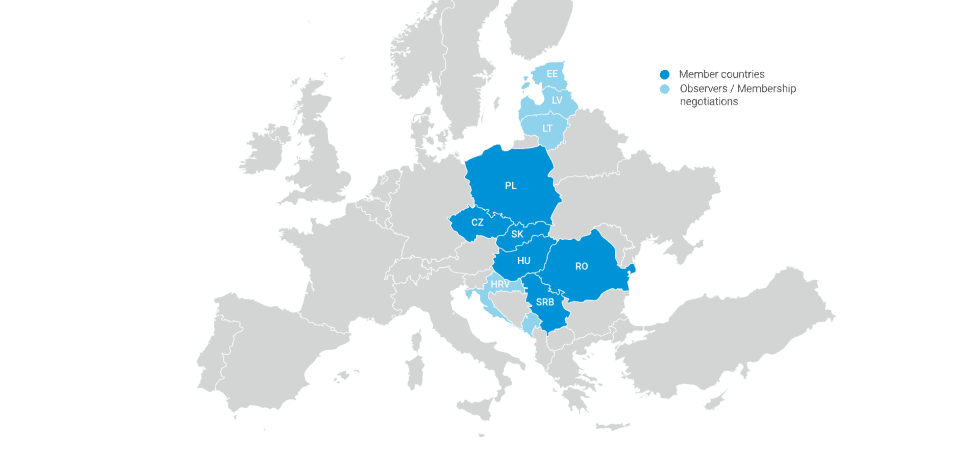 35.700 pharmacy experts
(Pharmacists and Pharmacy Technicians)


6.500 pharmacies


6 European countries
(Czech Republic, Slovakia, Hungary, Romania, Poland and Serbia)
The most recent materials for download
The introduction of new pharmaceutical services bring new benefits for patients
- June 6th 2023 -
Last week the 2nd edition of the European Academy of Chain Pharmacists took place in Bucharest. The event was organised for the first time in Romania by EFPC with the local support of the Romanian Association of Pharmaceutical Distributors and Retailers (ADRFR). For two days, more then 60 pharmacists working in pharmacies in 6 European countries discussed how innovation and digitisation have a beneficial impact on patients by supporting the introduction of new pharmaceutical services.