We help pharmacy to grow for the benefit of patients.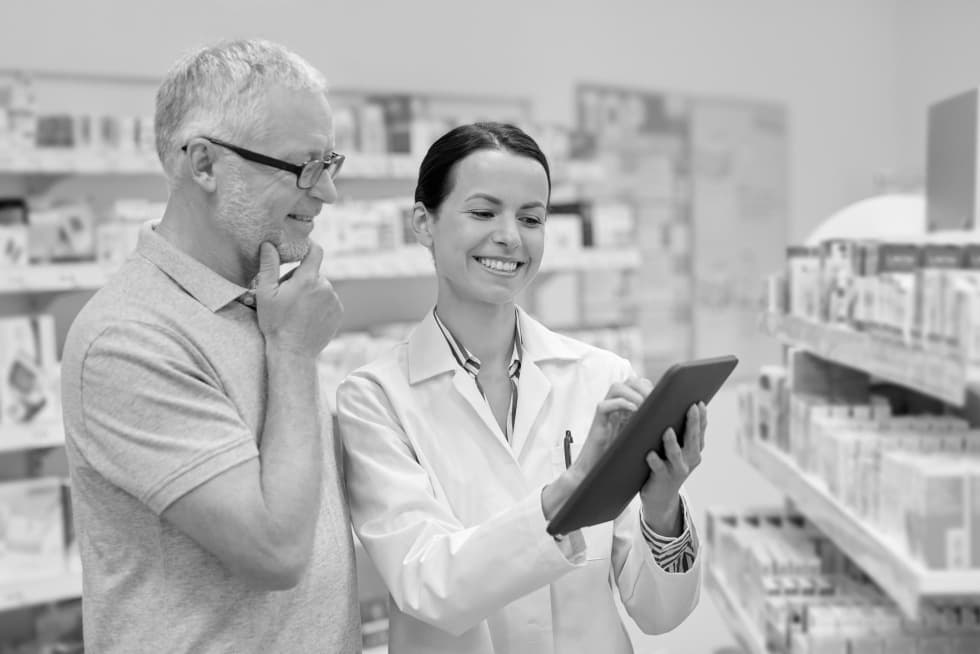 EFPC is the only alliance representing pharmacy chains in Europe.
We are reliable partner for national and european regulatory authorities, stakeholders and beyond.
We support an open and constructive discussion in the pharmaceutical sector.
We help create optimal environment in pharmacy for our patients and employees.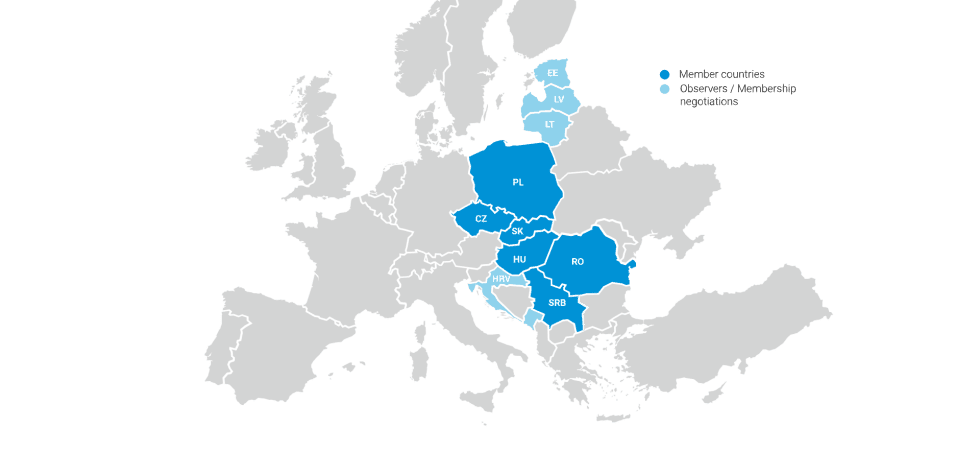 34.500 pharmacy experts
(Pharmacists and Pharmacy Technicians)


6.200 pharmacies


6 European countries
(Czech Republic, Slovakia, Hungary, Romania, Poland and Serbia)
The most recent materials for download
Statement - The EFPC´s request for permission to employ Ukrainian health professionals in adequate professional positions in the fastest possible way
- April 12th 2022 -
The EFPC members are aware of the current situation of Ukranian healthcare professionals refugees and request to ensure that the process of their integration into the local workforce is as effective as possible and announce that they are ready to adapt and update their training programs to allow for Ukrainian healthcare professionals to participate.