We help pharmacy to grow for the benefit of patients.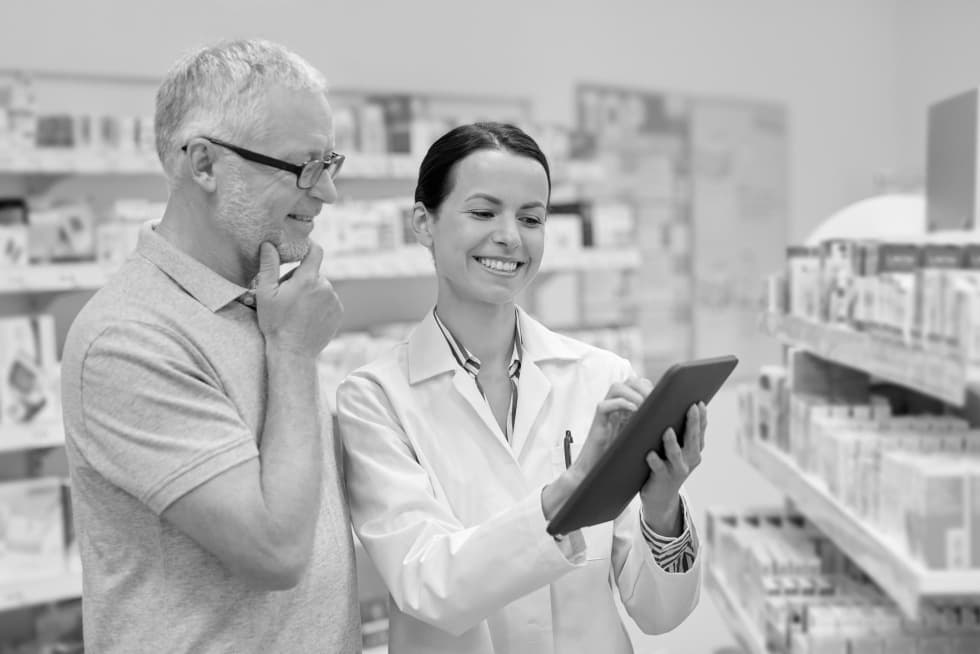 EFPC is the only alliance representing pharmacy chains in Europe.
We are reliable partner for national and european regulatory authorities, stakeholders and beyond.
We support an open and constructive discussion in the pharmaceutical sector.
We help create optimal environment in pharmacy for our patients and employees.
Membership within the EFPC is open to countries in Europe.
13.700 pharmacy experts
(Pharmacists and Pharmacy Technicians)


2.550 pharmacies


4 European countries
(Czech Republic, Slovakia, Hungary and Romania)
The most recent materials for download
Press Release - Liberalization: A way to improve patient comfort
- October 17th 2019 -
The European Federation of Pharmacy Chains (EFPC) has organized an international conference titled "Pharmacy Care – Towards Beyond". Held in the Czech capital Prague, the event featured presentations delivered by experts from the Czech Republic, Germany, Hungary, Romania, Slovakia, and Sweden. The main topics debated included pharmacy ownership, healthcare availability and quality, and the shortage and education of pharmaceutical professionals. A separate block was reserved to pharmaceutical innovations.