We help pharmacy to grow for the benefit of patients.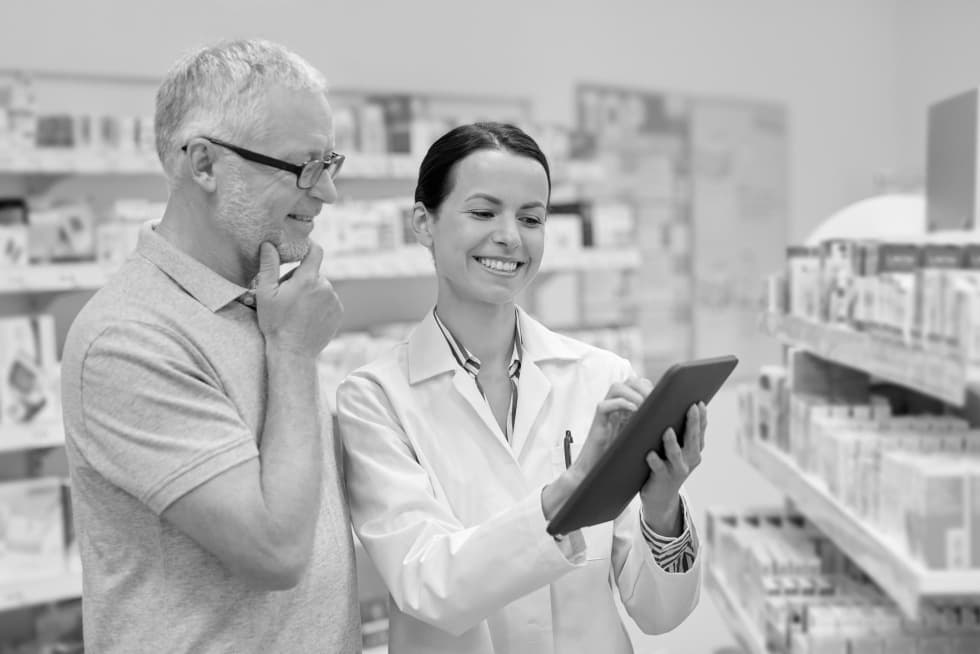 EFPC is the only alliance representing pharmacy chains in Europe.
We are reliable partner for national and european regulatory authorities, stakeholders and beyond.
We support an open and constructive discussion in the pharmaceutical sector.
We help create optimal environment in pharmacy for our patients and employees.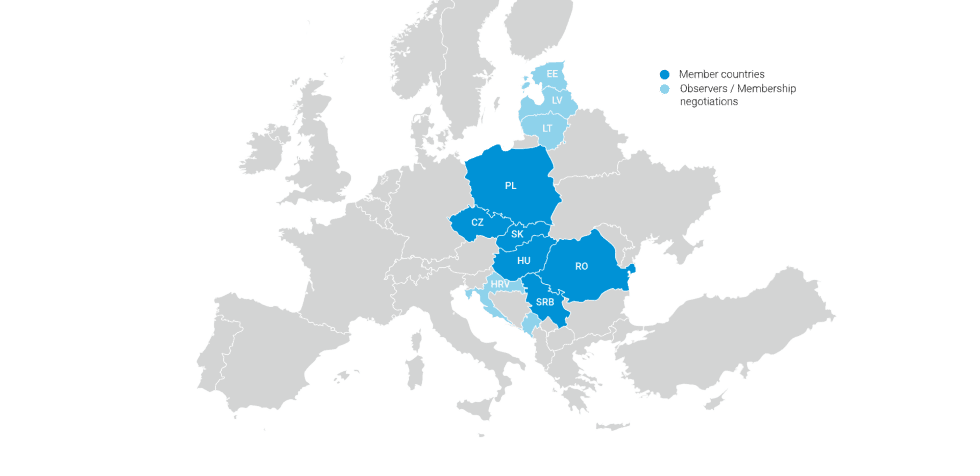 35.700 pharmacy experts
(Pharmacists and Pharmacy Technicians)


6.500 pharmacies


6 European countries
(Czech Republic, Slovakia, Hungary, Romania, Poland and Serbia)
The most recent materials for download
Representatives of pharmacy chains called on the EU chief representative to involve European pharmacies in the EU4Health initiative
- October 19th 2022 -
The European Federation of Pharmacy Chains organized its third international conference, this time in Warsaw. The conference was held under the title "Pharmacy Care - What are the Barriers to Pharmacy Development?". The highlight of the conference was a joint declaration by representatives of pharmacy chains to the main representatives of the European Union with an appeal for pharmacists to be fully counted among health professionals within the framework of the accepted European initiative EU4Health.