We help pharmacy to grow for the benefit of patients.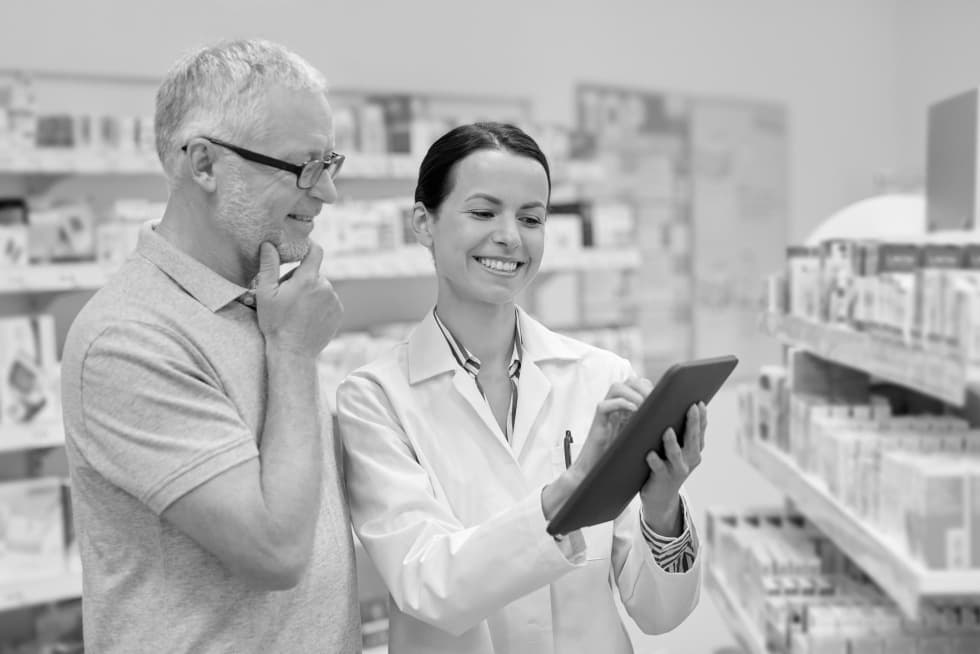 EFPC is the only alliance representing pharmacy chains in Europe.
We are reliable partner for national and european regulatory authorities, stakeholders and beyond.
We support an open and constructive discussion in the pharmaceutical sector.
We help create optimal environment in pharmacy for our patients and employees.
Membership within the EFPC is open to countries in Europe.
31.700 pharmacy experts
(Pharmacists and Pharmacy Technicians)


5.550 pharmacies


5 European countries
(Czech Republic, Slovakia, Hungary, Romania and Poland)
The most recent materials for download
Press Release - European pharmacy chains on the front line in fighting COVID-19
- July 21st 2020 -
As many as 97.5% of pharmacy outlets of European operators of pharmacy chains stayed open during the COVD-19 pandemic and continued to provide primary healthcare to patients. The data have been published by the European Federation of Pharmacy Chains based on a questionnaire survey. The survey included 10 organizations from seven European countries.