We help pharmacy to grow for the benefit of patients.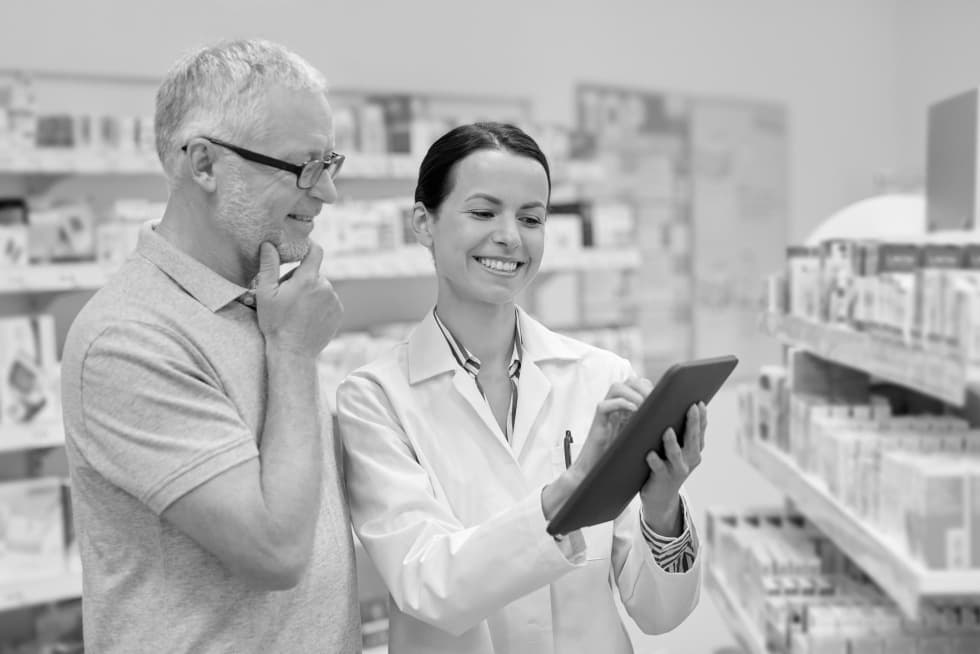 EFPC is the only alliance representing pharmacy chains in Europe.
We are reliable partner for national and european regulatory authorities, stakeholders and beyond.
We support an open and constructive discussion in the pharmaceutical sector.
We help create optimal environment in pharmacy for our patients and employees.
Membership within the EFPC is open to countries in Europe.
13.700 pharmacy experts
(Pharmacists and Pharmacy Technicians)


2.550 pharmacies


4 European countries
(Czech Republic, Slovakia, Hungary and Romania)
The most recent materials for download
Annual report 2019
- May 28th 2020 -
The EFPC has published the Annual Report 2019. On this document you will find all relevant information about EFPC´s members, year activities, regular sessions and plans for 2020. During 2019, when the mission has begun, the EFPC clearly demonstrated its purpose as an alliance of pharmacy chains and confirmed its significant position in Europe.