PHARMACY CARE - WHAT ARE THE BARRIERS TO PHARMACY DEVELOPMENT?
19 October 2022, Warsaw I International Pharmacy Conference
In three thematic panels, it was discussed, how the COVID-19 pandemic manifested itself in the development of new pharmacy services or where outdated regulation stands in the way of this development. This also played a role in another of the topics: the promotion of the pharmacy assortment and services in connection with the self-medication of patients and their awareness. The highlight of the conference was a joint declaration by representatives of pharmacy chains to the main representatives of the European Union with an appeal for pharmacists to be fully counted among health professionals within the framework of the accepted European initiative EU4Health.
8:30  Registration
9:00  Welcome speech
     Daniel Horák - Head of the EFPC
Andrzej Jan Rys - Director for health systems, medical products and innovation, European Comission
Adam Abramowicz - Ombudsman for Small and Medium-Sized Enterprises, former deputy
Marcin Piskorski - Member of the EFPC Board
9:20  Speakers
     The impact of regulation on the quality of care and the economic situation of pharmacies
     Self-medication and promotion of medicines – the impact on patient health and awareness
     New services in pharmacies and the influence of the pandemic on their development
15:30 Conference close
The conference will be interpreted for Polish speaking attendees.
Marcin Tomasik, Poland
Partner at TJSP law firm, legal expert of the Polish Association of Pharmaceutical Employers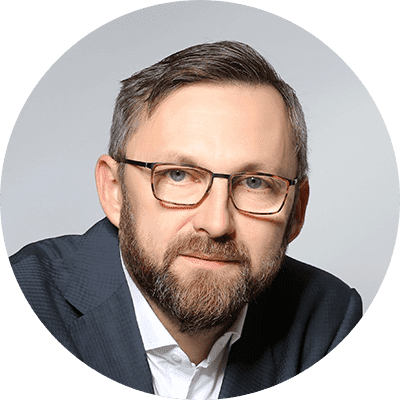 Daniel Horák, Czech Republic
Head of the EFPC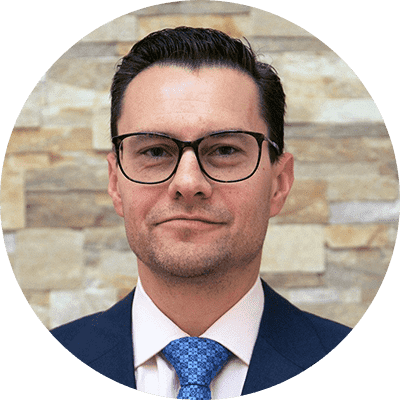 Martin Dočkal, Czech Republic
Pharmacist, Founder of the Apatykar.info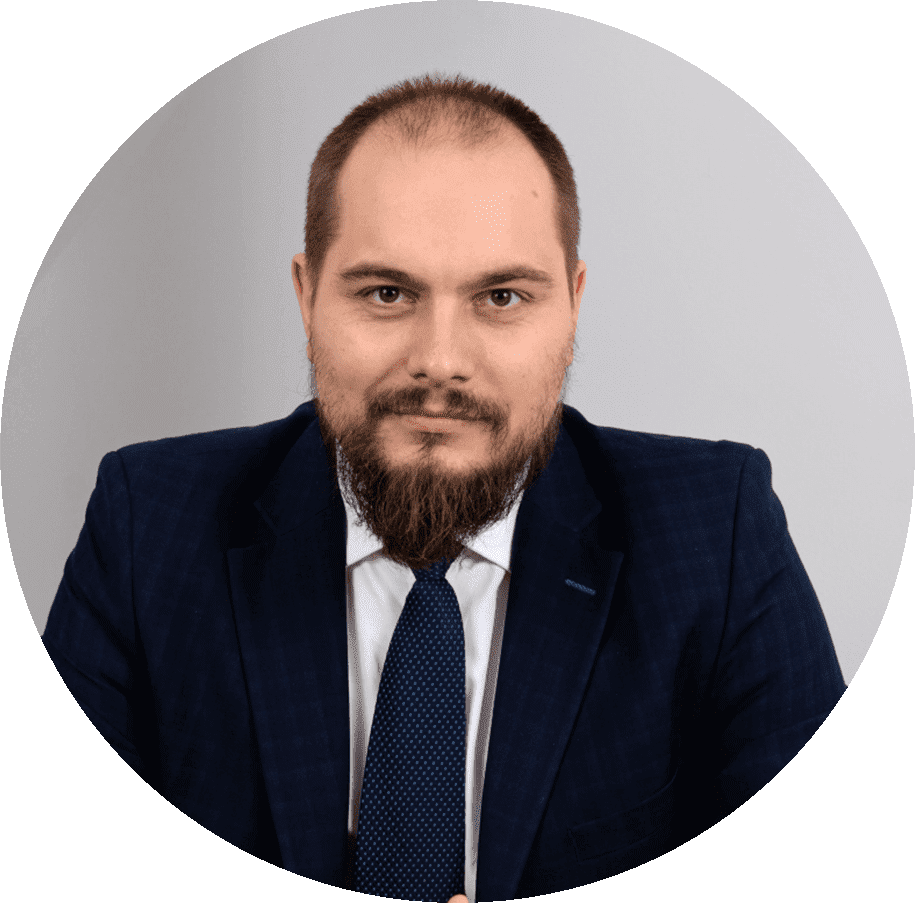 Tomasz Lisiewski, Poland
Supervision Department Director in the Chief Pharmaceutical Inspectorate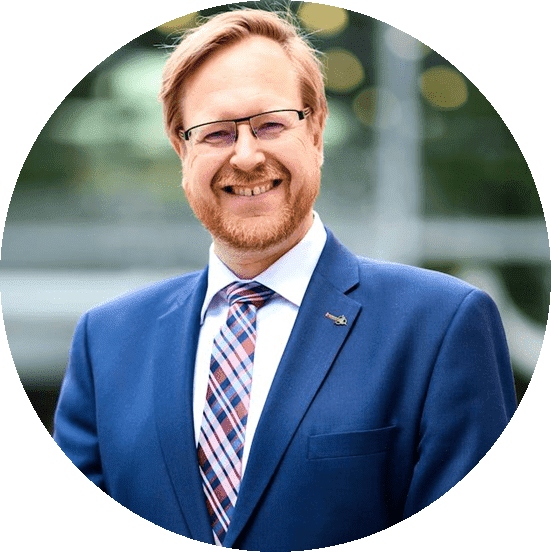 Jakub Dvořáček, Czech Republic
Deputy of Minister of Health of the Czech Republic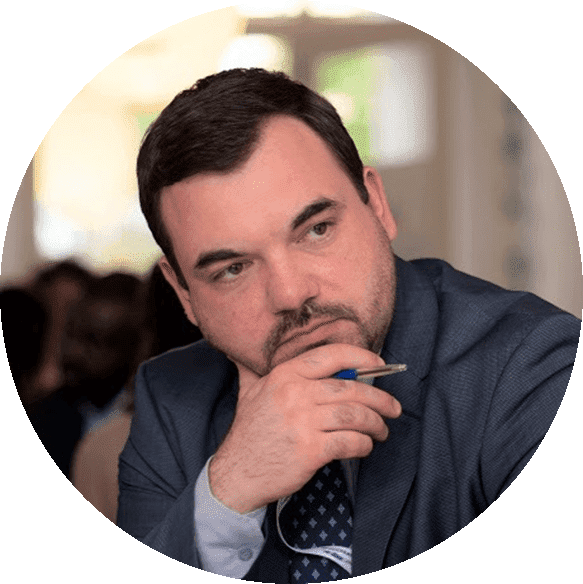 Razvan Prisada, Romania
President of National Agency for Medicines and Medical Devices of Romania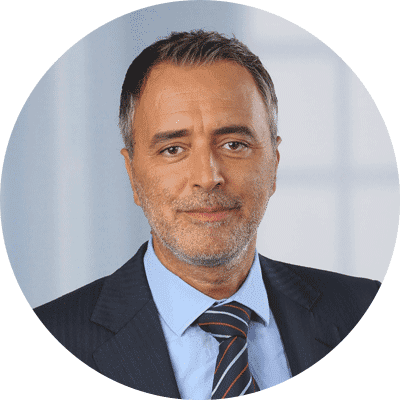 Andrej Pardo, Slovenia
Head Cluster II Region Europe at Sandoz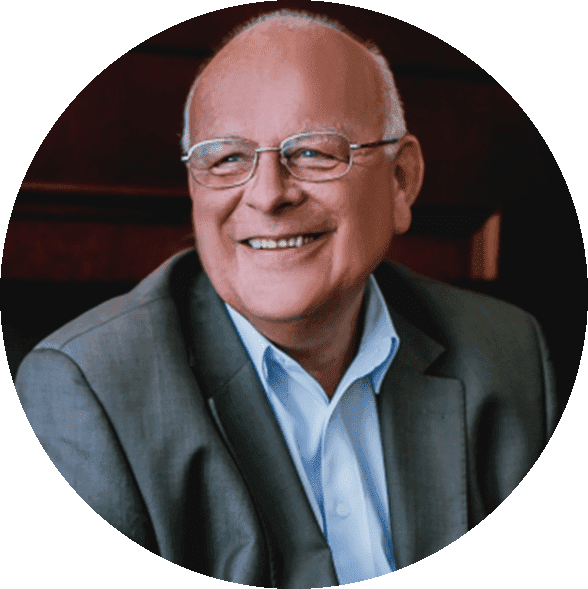 Leszek Borkowski, Poland
Former President of the Office for Registration of Medicinal Products, Medical Devices and Biocidal Products, pharmacist, founder of the "Razem w chorobie" Foundation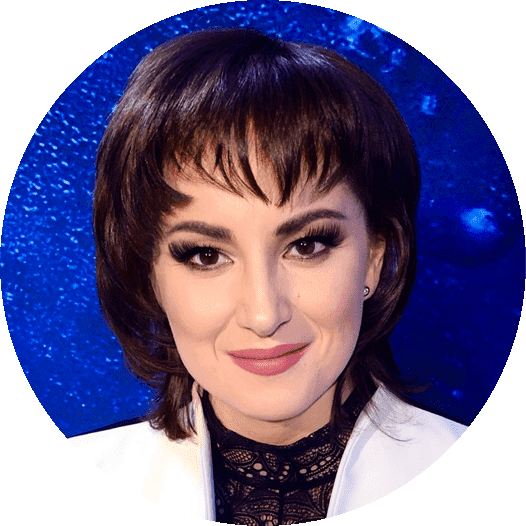 Arijana Meštrović, Croatia
Pharma Expert Consultancy and Education; Director, Professional Affairs, FIP Workforce Development Hub Lead for Competency Development; FIP Academic Pharmacy Section Vice President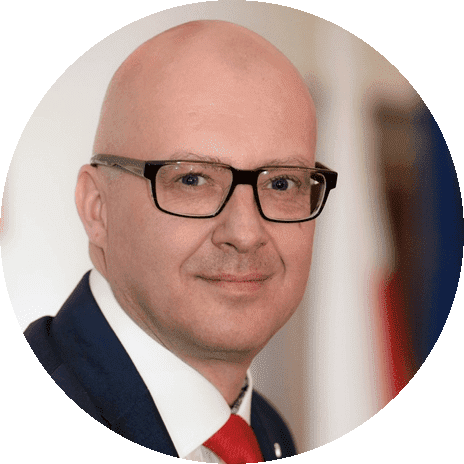 Mariusz Gujski, Poland
Dean of the Faculty of Health Sciences of the Medical University of Warsaw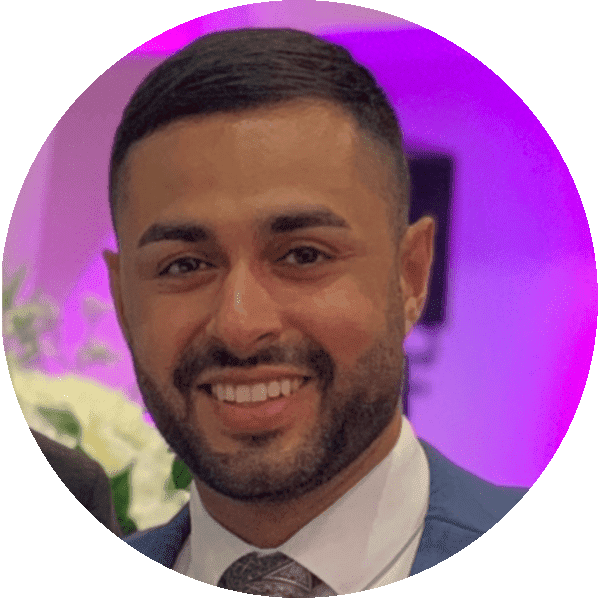 Niral Dawda, United Kingdom
Head of Retail Strategy and Transformation, Rowlands Pharmacy a Phoenix company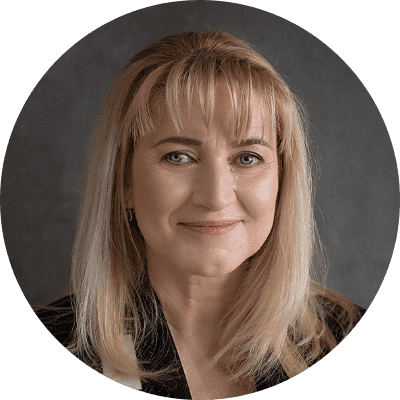 Doina Draganescu, Romania
Dean of the Faculty of Pharmacy of Carol Davila University in Bucharest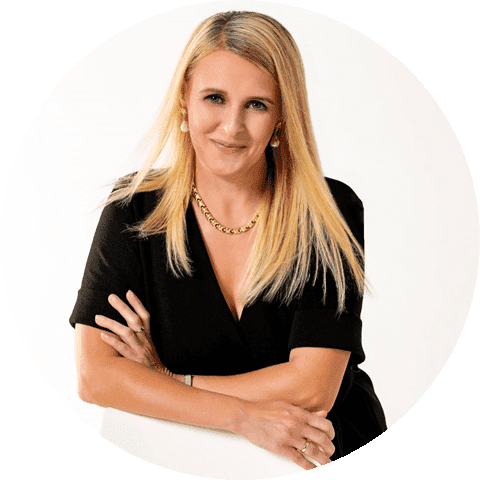 Agnieszka Neumann - Podczaska, Poland
Coordinator of Ministerial Medication Use Review Pilot Project, Poznań University of Medical Sciences, EAMA member, Fulbright Graduate
Moderator of the Conference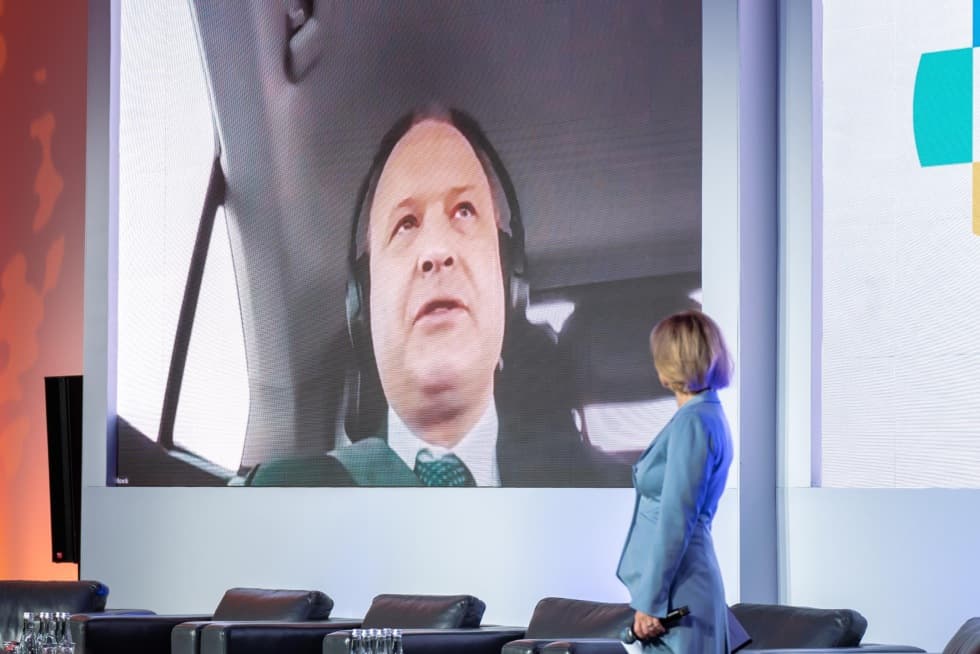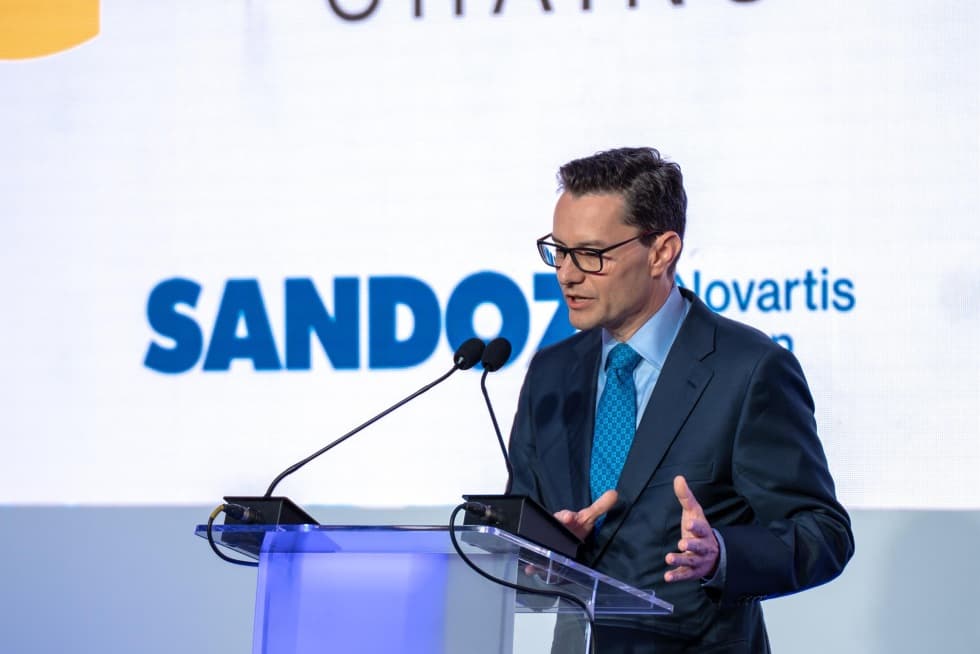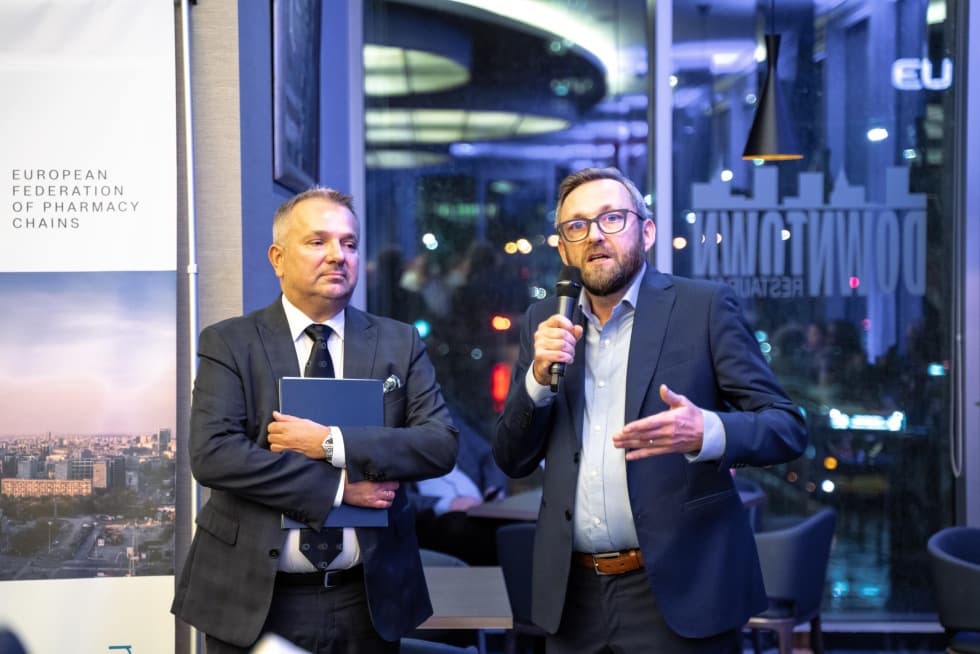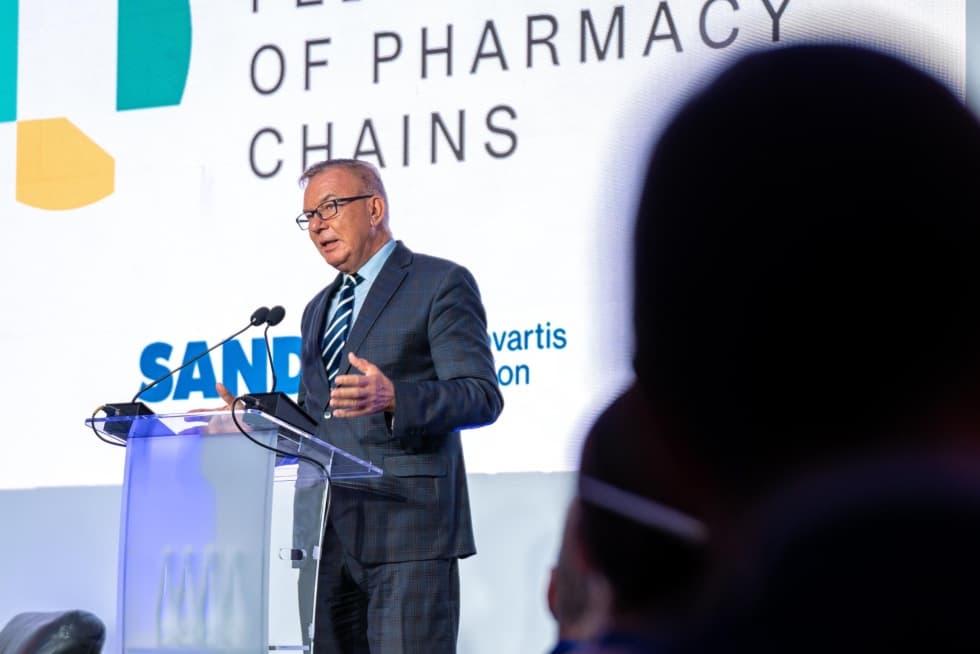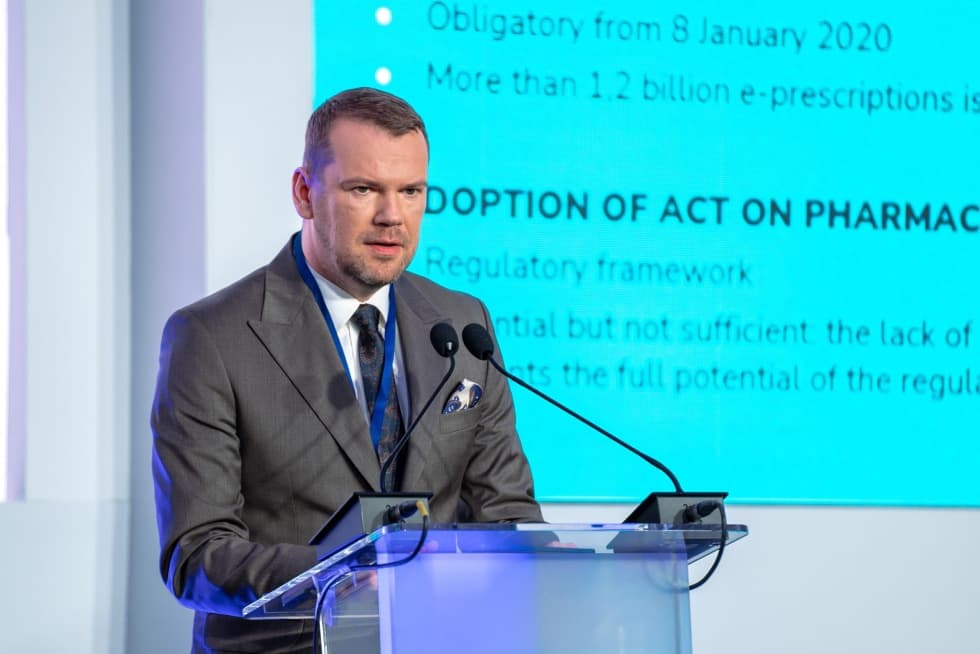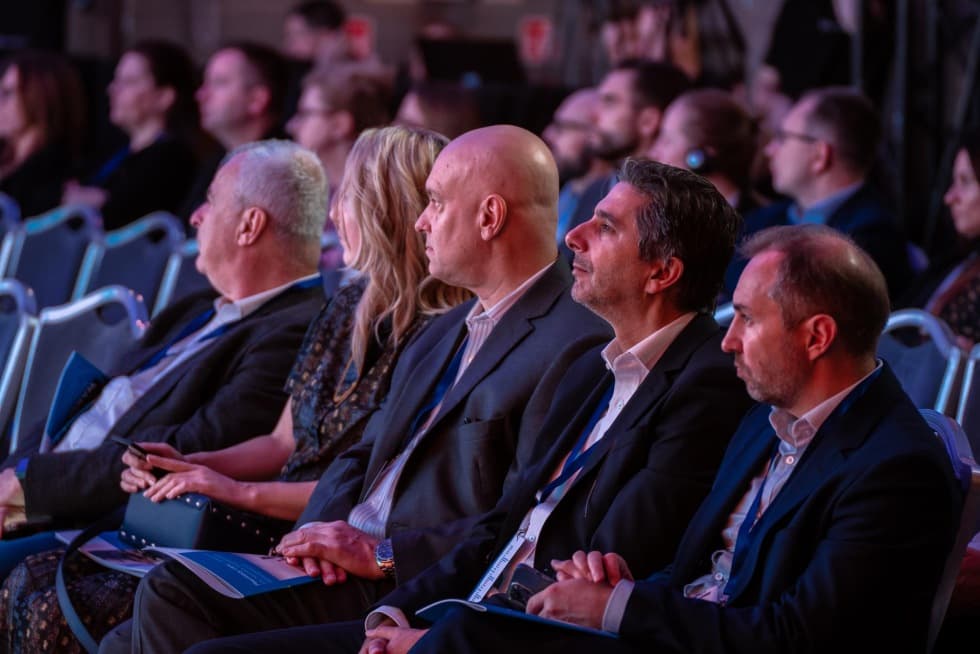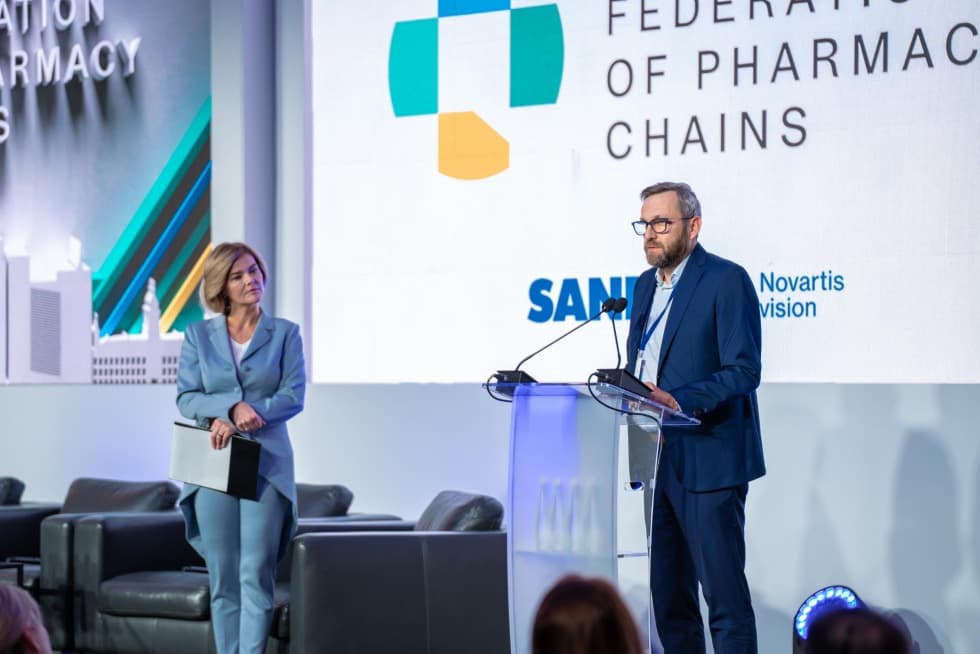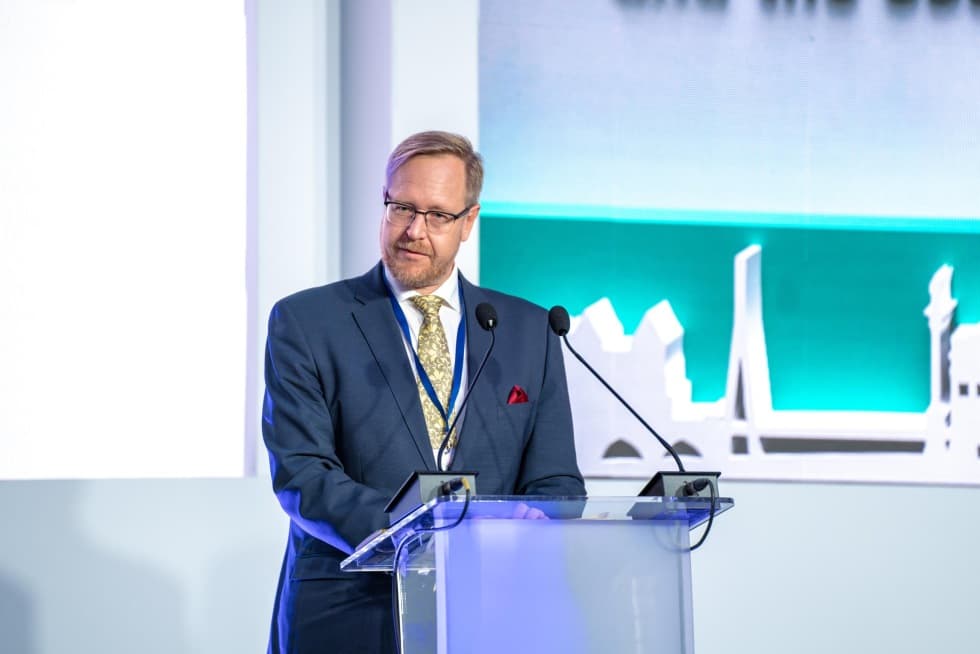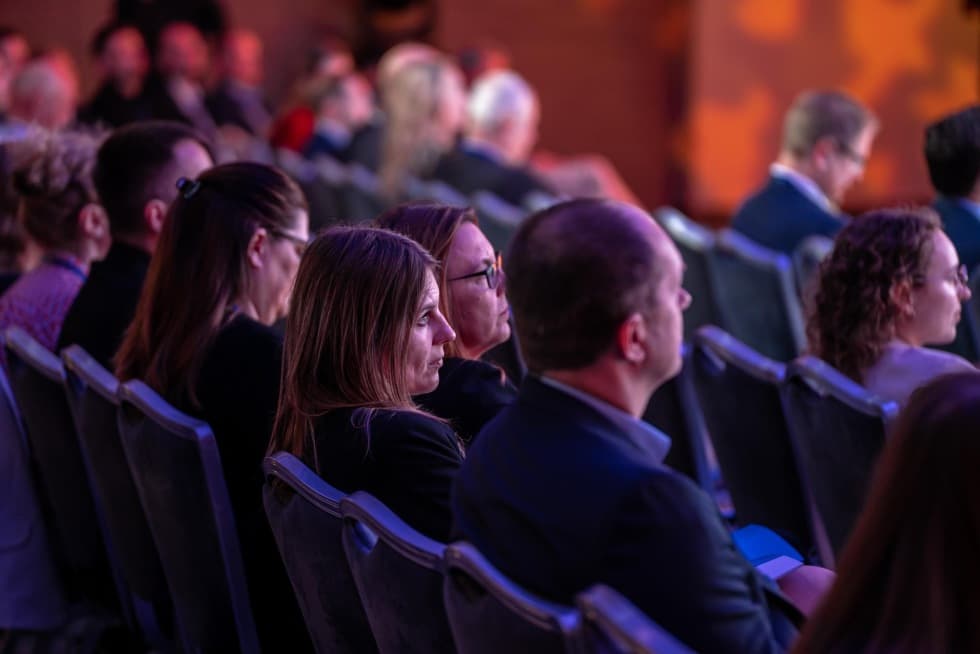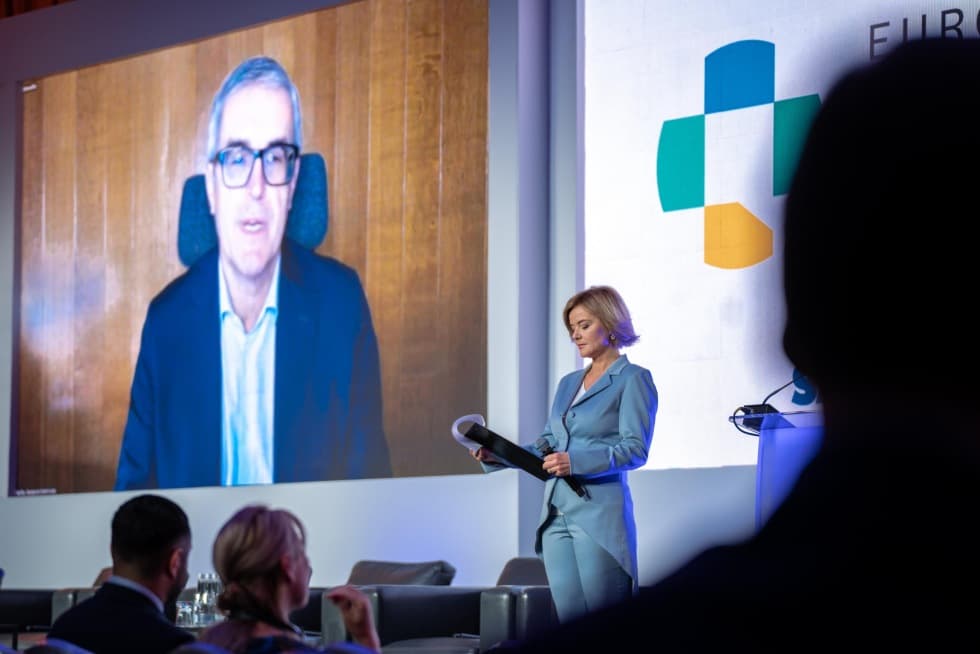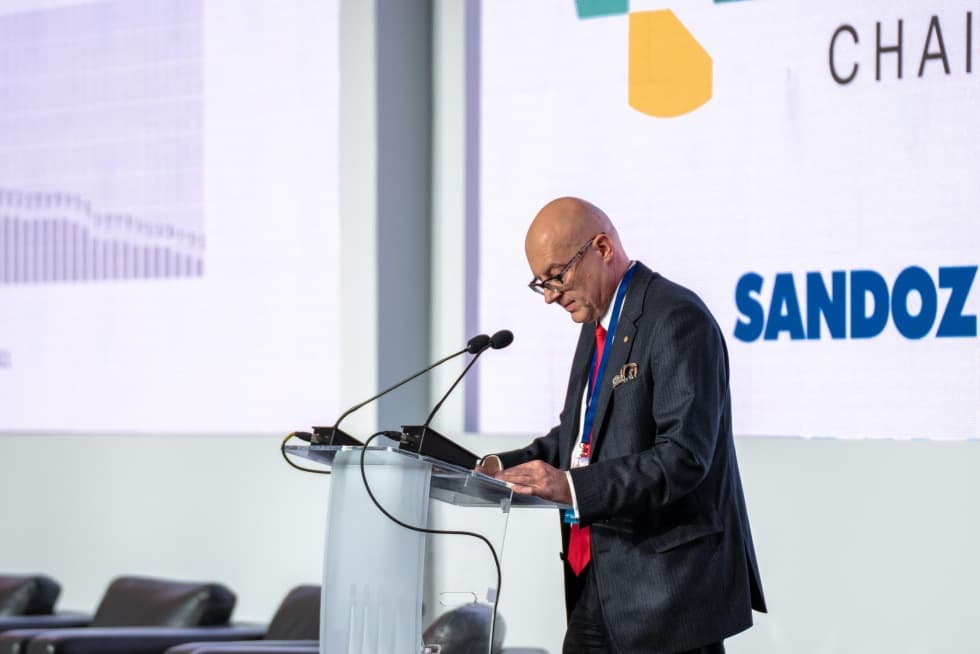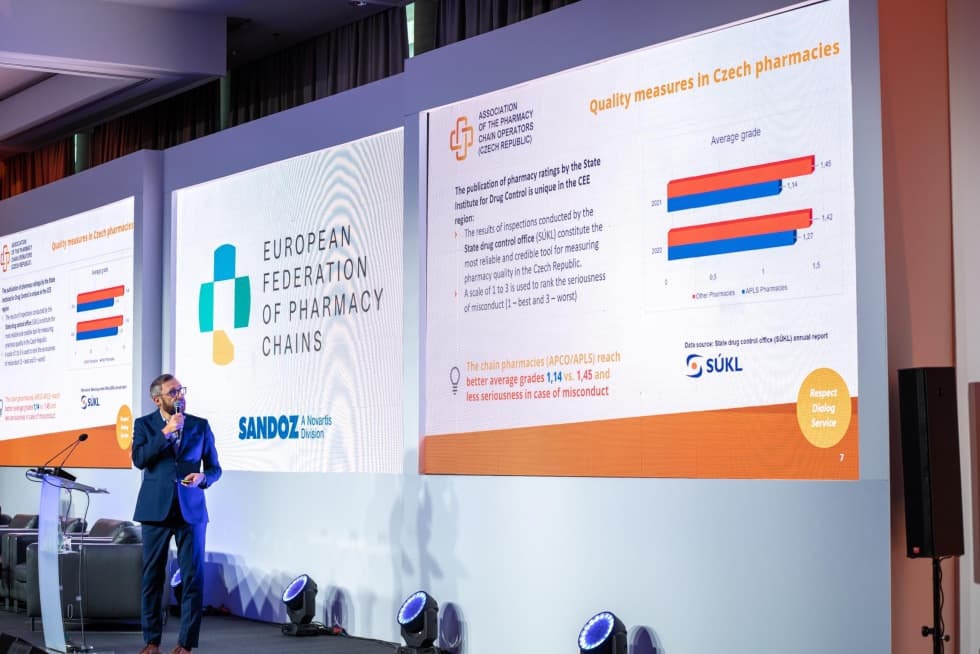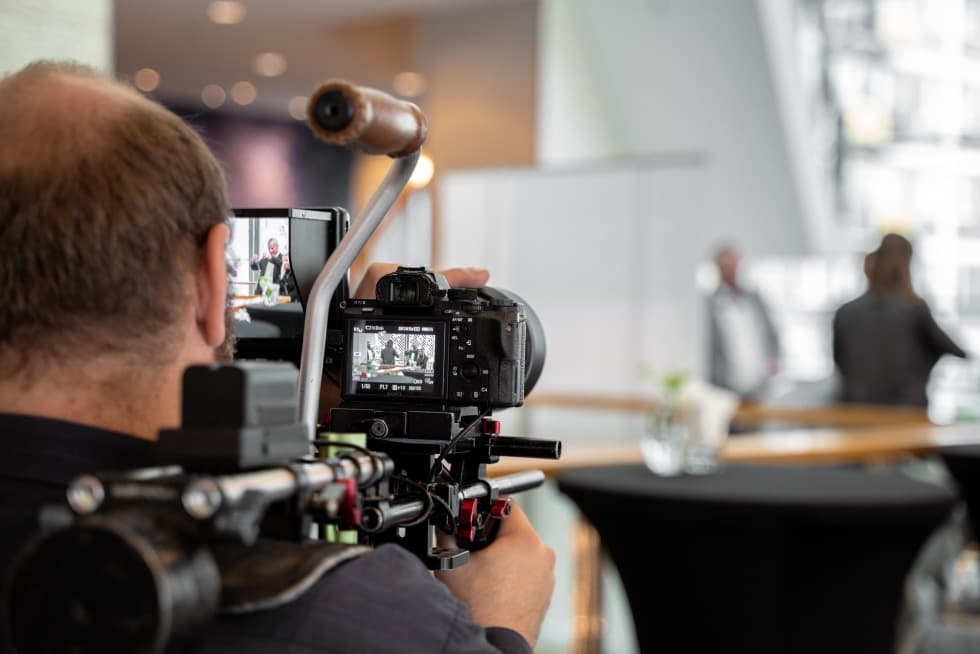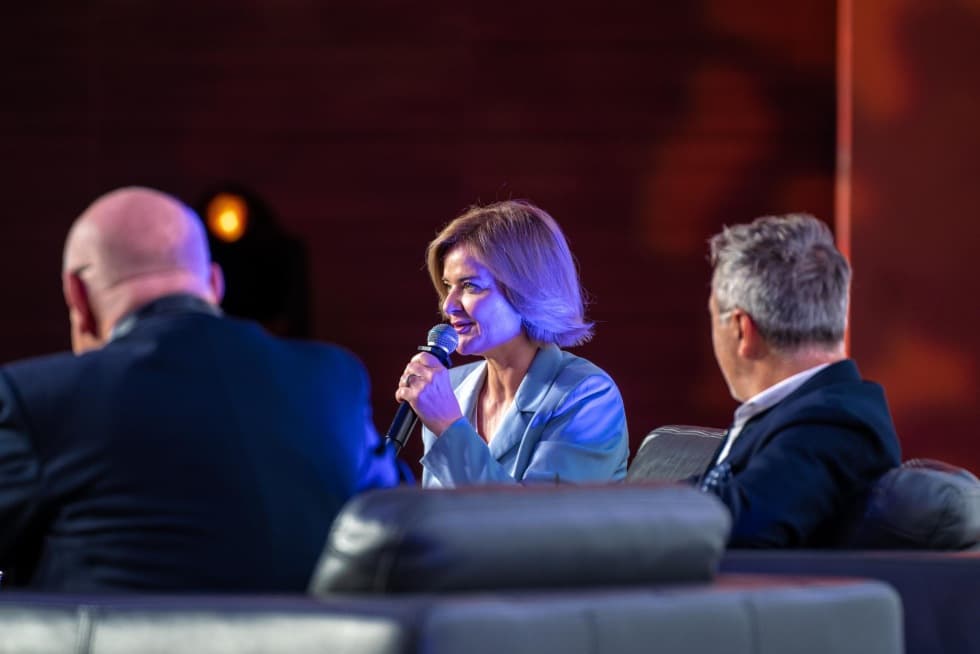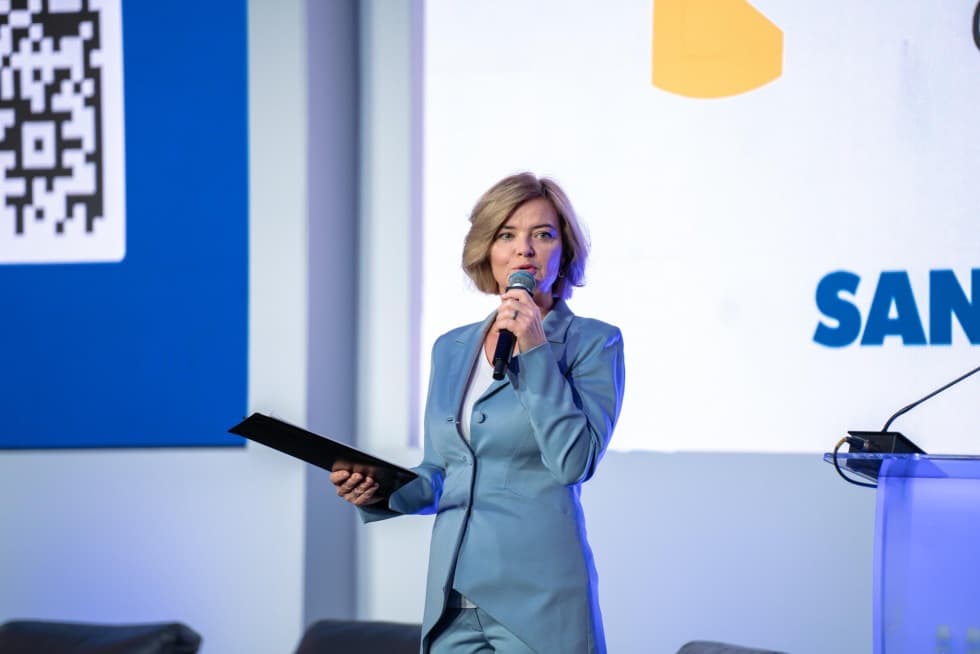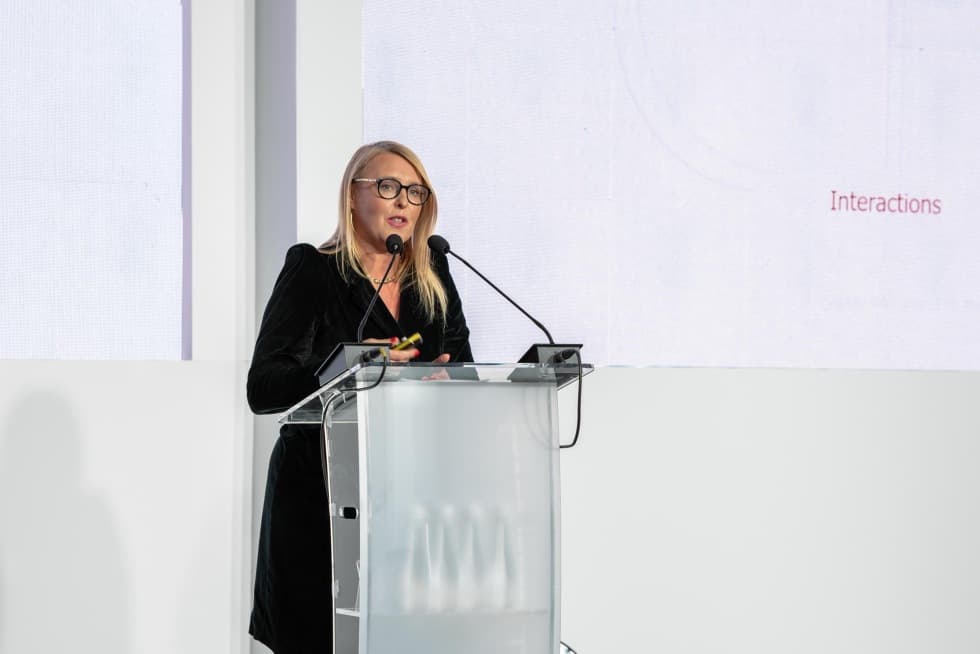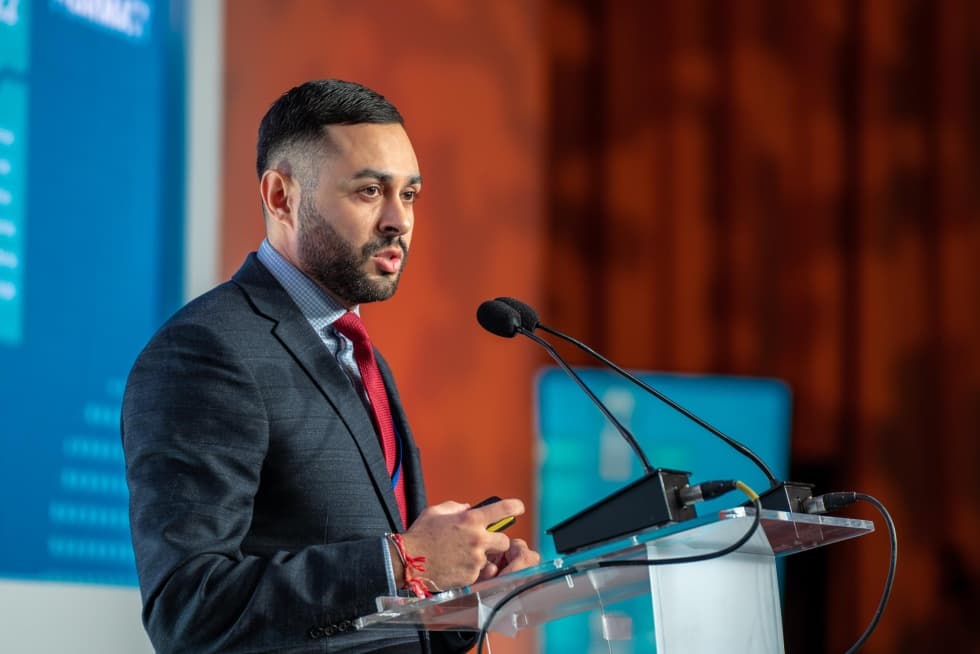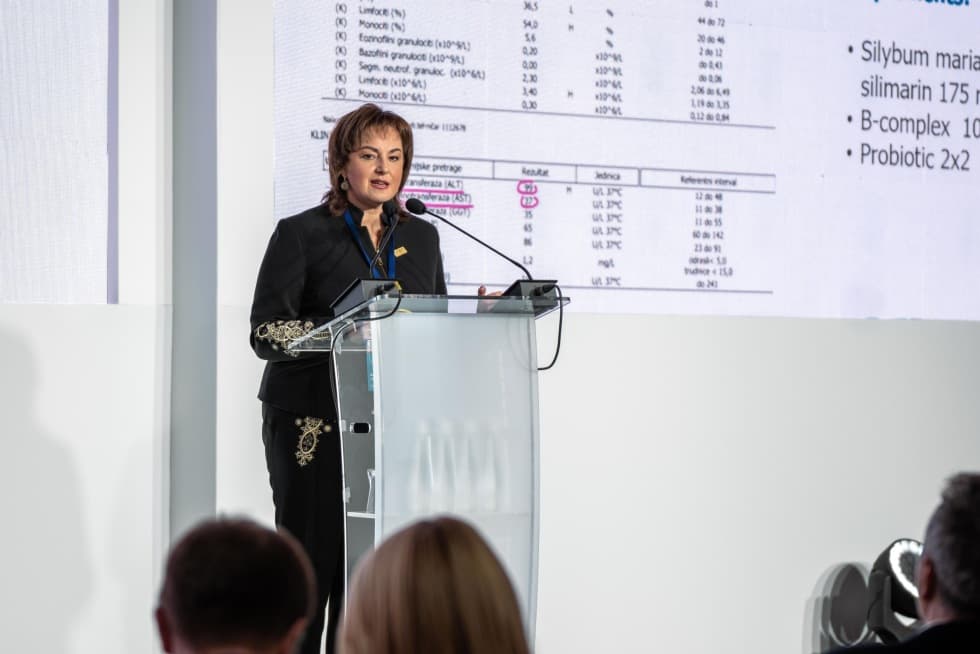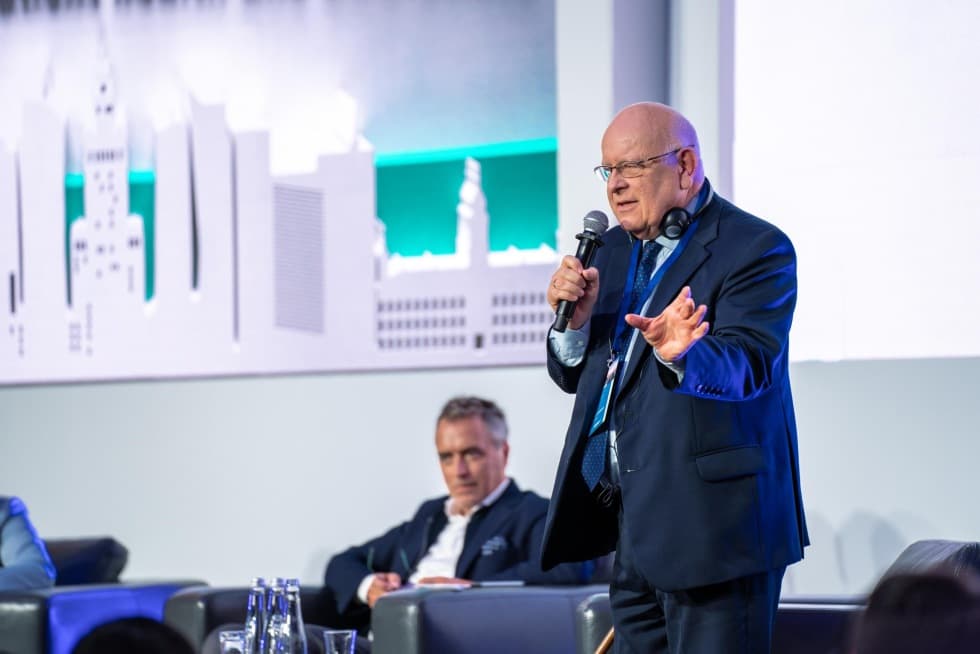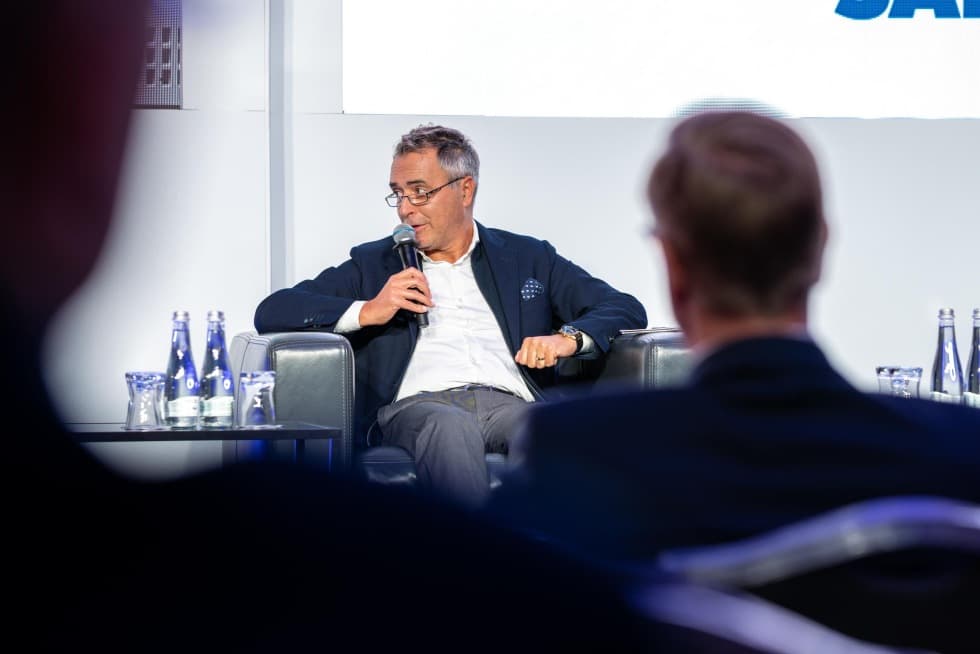 Representatives of pharmacy chains called on the EU chief representative to involve European pharmacies in the EU4Health initiative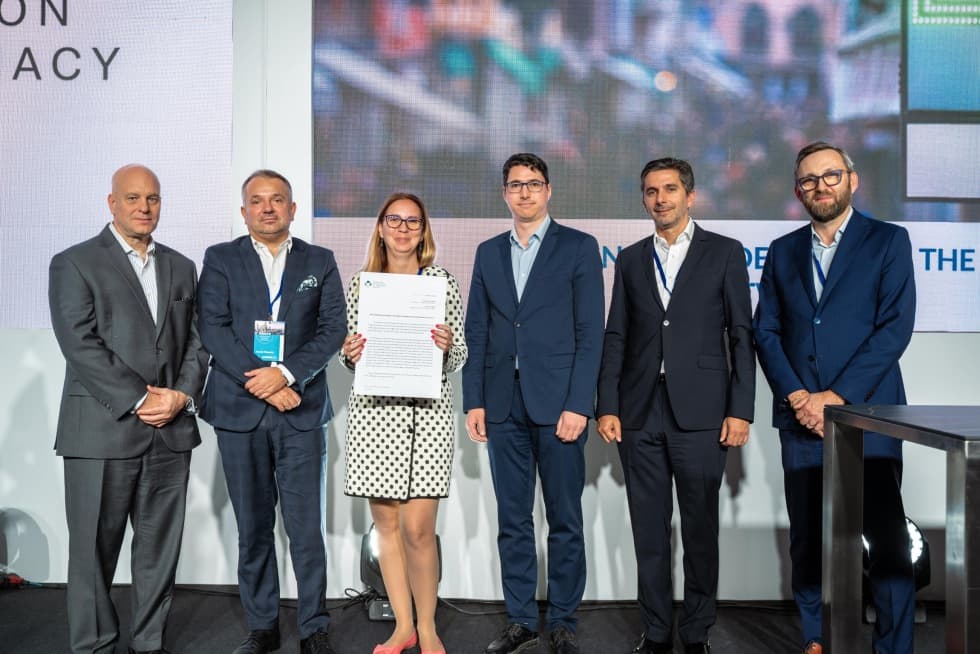 PARTNERS OF THE EFPC CONFERENCE