PHARMACY CARE - WHAT ARE THE BARRIERS TO PHARMACY DEVELOPMENT?
19 October 2022, Warsaw I International Pharmacy Conference
Due to the current war situation in Ukraine which has a huge impact on neighboring countries, especialy on Poland, we have come to the decision to postpone the 3rd International conference of the European Federation of Pharmacy Chains from 30 March to 19 October 2022.
8:30  Registration
9:00  Welcome speech
     Daniel Horák - Head of the EFPC
     Marcin Piskorski - Member of the EFPC Board
9:20  Speakers
     The impact of regulation on the quality of care and the economic situation of pharmacies
     Self-medication and promotion of medicines – the impact on patient health and awareness
     New services in pharmacies and the influence of the pandemic on their development
15:30 Conference close
The conference will be interpreted for Polish speaking attendees.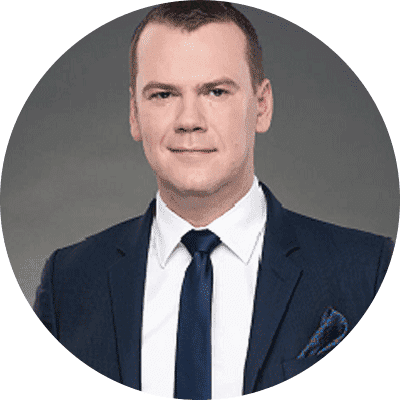 Marcin Tomasik, Poland
Partner at TJSP law firm, legal expert of the Polish Association of Pharmaceutical Employers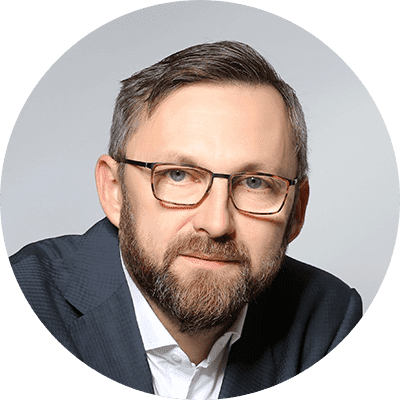 Daniel Horák, Czech Republic
Head of the EFPC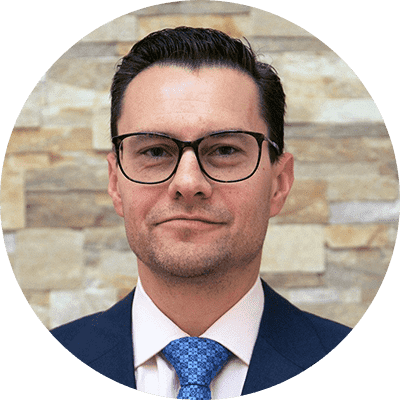 Martin Dočkal, Czech Republic
Pharmacist, Founder of the Apatykar.info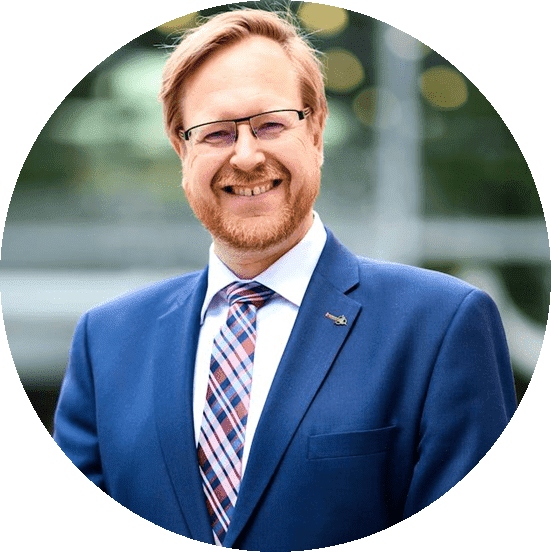 Jakub Dvořáček, Czech Republic
Deputy of Ministr of Health of the Czech Republic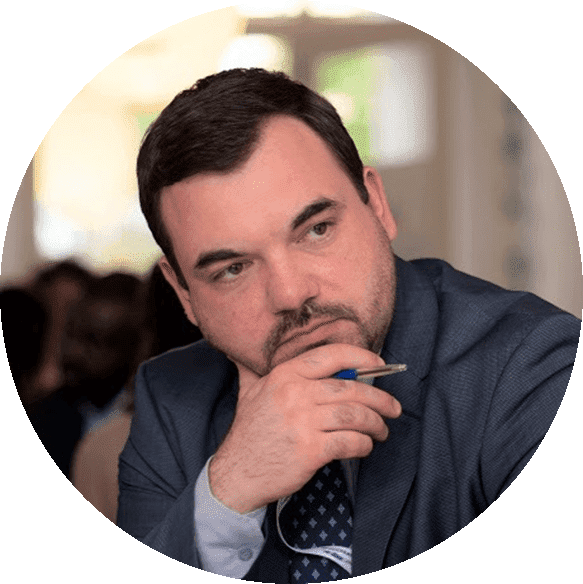 Razvan Prisada, Romania
President of National Agency for Medicines and Medical Devices of Romania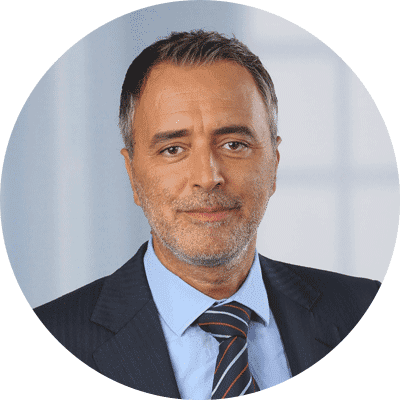 Andrej Pardo, Slovenia
Head Cluster II Region Europe at Sandoz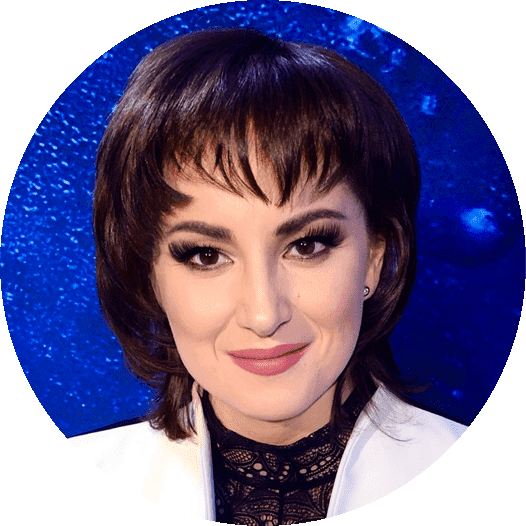 Arijana Meštrović, Croatia
Pharma Expert Consultancy and Education; Director, Professional Affairs, FIP Workforce Development Hub Lead for Competency Development; FIP Academic Pharmacy Section Vice President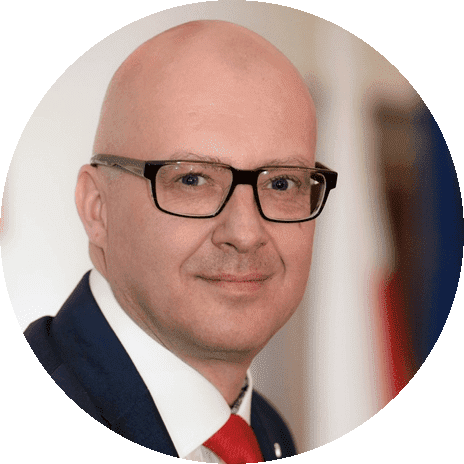 Mariusz Gujski, Poland
Dean of the Faculty of Health Sciences of the Medical University of Warsaw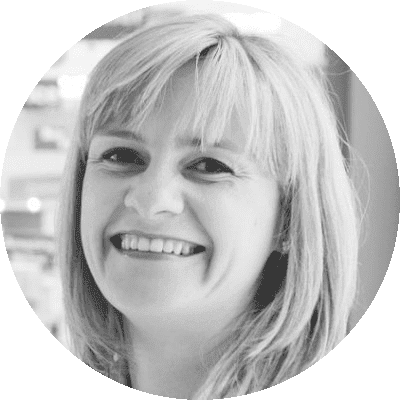 Ciara McCabe, Ireland
Pharmacist, Director of the McCabes Pharmacy Group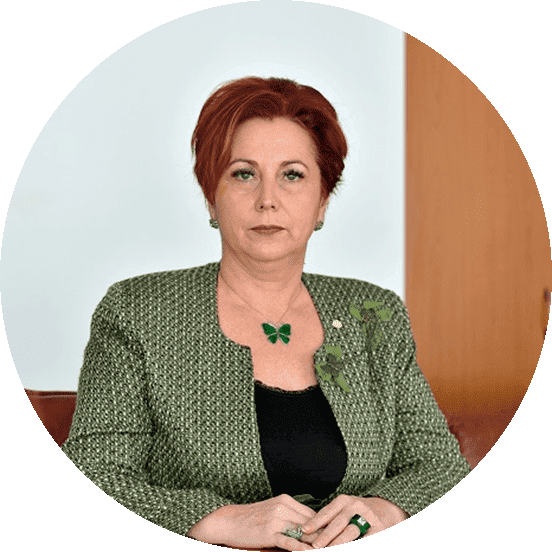 Georgeta Carmen Holban, Romania
Member of the Health Committee, Chamber of Deputies of Romania
Moderator of the Conference
PARTNERS OF THE EFPC CONFERENCE